Submitted by

Anonymous (not verified)

on Tue, 2012-08-07 13:00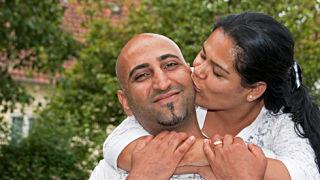 Thank you and congratulations to everyone who took part in this year's Carers Week. You were part of the biggest Carers Week ever!
 
 
 
 
 
 
Here are a few highlights:
 
• 1,900 organisations registered to take part and over 9,000 events took place around the country.
 
• With Carers Week partners, we published a hard-hitting report exploring the impact of caring on the health and well-being of the UK's carers, which got extensive media coverage.
 
• Carers of people with MS joined us to take the message to more than 50 Parliamentarians at two events in the Palace of Westminster.
 
But the campaign continues! You can still write to your MP to ask them to stand up for carers in your area. Write to your MP using a simple online form.