Submitted by

Danielle Walker

on Mon, 2018-03-26 12:57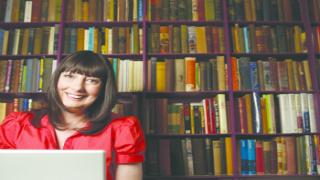 The General Data Protection Regulation (the GDPR) is the new law for data protection. It comes into effect on 25 May 2018 and we all need to make sure we're ready.
Frequently asked questions
The GDPR introduces some specific new requirements that you need to know about when you handle people's personal information. We've asked volunteers taking part in our GDPR project what questions you're likely to have and we've put together an FAQ document to answer them. It covers:
What the GDPR means for your group
Storing, sharing and using personal information
Members and non-members personal data
Policies, guidance and online learning
IT systems, passwords and security
Glossary of GDPR terms
Download Data protection under the GDPR – FAQ
See our quick tips on Preparing for the GDPR
Need support?
We'll update this FAQ regularly as we roll out the resources and support that will help us all to be GDPR compliant.
If you are concerned about a data breach, contact your Local Networks Officer (LNO) immediately to report your concern. If you can't get hold of your LNO straight away, please contact the Data Governance Team.
Get contact details for your Local Networks Officer
Get contact details for our Data Governance Team
Back to Handling data