Submitted by

Danielle Walker

on Fri, 2018-03-02 15:37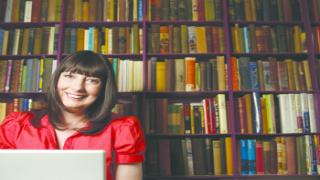 Why not ask people to sign up to Give As You Live to support your group?
What is Give As You Live?
Give As You Live (GAYL) is an award-winning fundraising platform that works with over 4,100+ leading online retailers turning a percentage of every purchase into a free donation for charity.
Go to www.giveasyoulive.com
How does GAYL work for shoppers?
Each time your supporters shop online at specified retailers, a donation will be raised for your group. There are hundreds of leading retailers including M&S, Amazon, John Lewis and House of Fraser for your supporters to shop at online. There is no limit to what you can raise - just by shopping online for new clothes, holidays, gifts or even insurance via GAYL means that funds will be raised for the group.
The same goods and services arrive at the same price but the shopper is helping stop MS.
The system even offers a pop up reminder in a shop's website browser bar if the user can make purchases through GAYL. Very handy!
How does GAYL work for us?
GAYL will provide a bespoke website join page to share with your supporters. This is specific to your group and will ensure that when your supporters sign up they will automatically support you. GAYL also provides free branded marketing material.
Find out more about Give As You Live
Contact your Area Fundraiser
Back to Fundraising and campaigning