Submitted by

Chantal Mayotte

on Thu, 2018-10-11 13:01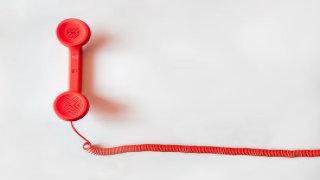 Please note that on Friday 12 October the MS Helpline will be closed for staff training.
We will re-open on Monday 15 October at 9am and will respond to your enquiry within 5 working days of re-opening. If you need a faster response, you could call Freephone on 0808 800 8000 from 9am on Monday 15 October.
Information about MS is available on our website at www.mssociety.org.uk.