Submitted by

Danielle Walker

on Thu, 2019-01-10 12:07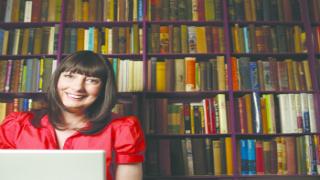 We're working hard to improve our Online Shop and move it to a new platform.
Online Shop closure
To allow us to move all of our shop materials, and build and test the new ordering system, we will be closing our existing Online Shop from 12pm on 24 December 2018.
Until the new Online Shop opens, you won't be able to order information resources or MS Society merchandise in the usual way.
Please accept our apologies for the inconvenience that this closure may cause your group.
Any questions?
If you have any urgent stock requirements or queries, contact our Supporter Care Team on 0300 500 8084 or email supportercare@mssociety.org.uk.
Back to Using our Online Shop