Submitted by

Jo Webber

on Fri, 2021-05-07 13:05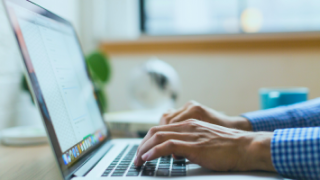 As previously communicated, our developers have been carrying out work to resolve some issues on our website. These issues were concerned with how local events and services were pulled from the Portal onto groups' pages on the main website, which is done by an automatic update that runs every evening.
The issues with the automatic update have now been resolved and the 'support near you' section is working as expected. The fixes mean:
When a local group is removed, its associated events no longer appear on the website.

When an event is deactivated in the portal, it no longer appears on the website.

Multiple versions of the same event are no longer appearing on some group pages.

All new events will be published in the automatic update which runs every evening.
We're still working with our developer to find out whether we can improve the way our searches work. We'd like to explore whether the support search - https://www.mssociety.org.uk/care-and-support/services-listing-page - can default to show results within the closest distance. This would mean users wouldn't have to do it manually using the sort feature. We'll let you know of progress.
In the meantime, if you're experiencing any additional issues with group pages, please let [email protected] know.