Submitted by

Romi Rauber

on Thu, 2022-03-24 15:27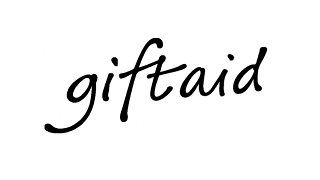 For a group to submit a Gift Aid claim, they must hold a valid charity number. Unfortunately, HMRC no longer accept our groups registering for their own charity numbers. If your group registered before January 2019, you can continue to submit Gift Aid claims – but this may change in the future.



How can we claim Gift Aid if we're not already registered with HMRC?
If you're running a fundraising event, you can set up a Just Giving page, stating that all the funds raised will be earmarked for your group. Just Giving will make any eligible Gift Aid claim on your behalf, which will be paid back to your group via the Finance Department.
For help with setting up a Just Giving page, you can contact our Fundraising Team.
We've received a cheque donation with a completed Gift Aid declaration. What do we do with it?
Forward both documents to our Donation Processing Team, with a covering letter explaining that these funds are to be allocated to your group. Please note, however, that receiving these funds into the group bank account can take a minimum of three months, due to HMRC processing times.