Submitted by

Jo Webber

on Thu, 2022-06-16 14:57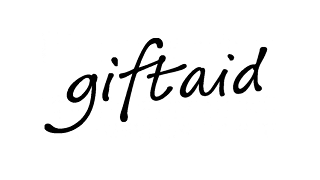 In an email on 24 March we shared a reminder of how Gift Aid works for our groups. Unfortunately, this contained inaccurate information about what groups should do with cheque donations where there is also a completed Gift Aid declaration. In these cases, the Donation Processing Team are not able to accept cheques (made payable to a local group) and then process Gift Aid claims on the group's behalf. This is due to issues involved in the administration of this.
Instead, groups should pay cheques into their MSS group bank account as usual and follow the previous guidance regarding Gift Aid. This is that, for a group to submit a Gift Aid claim, they must hold a valid charity number. Unfortunately, HMRC no longer accept our groups registering for their own charity numbers. If your group registered before January 2019, you can continue to submit Gift Aid claims – but this may change in the future. We're sorry for any confusion caused.