Submitted by

Romi Rauber

on Thu, 2022-07-28 12:57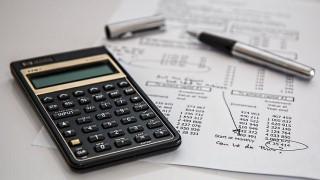 Staff Recruitment
When our last Community Networks Accountant left in March, we took the opportunity to review the finance support we provide to our groups. As a result of this, we developed two new roles with slightly different focusses:


A fixed-term, part-time, Finance Assistant - to respond to and resolve volunteer queries

A Community Networks Business Partner – to look at some of the bigger challenges we need to address, such as processes that need improving
We're delighted to say that we've now recruited Gosia Swat as our Finance Assistant. She comes to us with lots of experience of providing support and financial guidance, and has already started working on the backlog of email queries. She's looking forward to getting to know our volunteers over the coming months.
Unfortunately, our search for a Community Networks Business Partner continues. The job market is very competitive at the moment, and finding the right person is proving much more difficult than we'd hoped. We'll keep you informed of our progress.
Transfer of money from central funds to groups
We're very sorry to report that, due to an ongoing system issue, the transfer of money from central funds to groups has been delayed again. Transferred money will now arrive in group bank accounts on Monday 15 August. This will cover money owed to groups from January through to July (inclusive). It will include legacy draw-down and membership fee replacement payments. as well as donations owed.
If you have any concerns about your group's bank balance in the meantime, please get in touch with Finance Support at [email protected]. We apologise again for the delay in these payments.