Submitted by

Romi Rauber

on Mon, 2023-10-09 16:57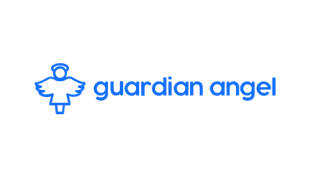 This October, we're excited to announce our partnership with Guardian Angel, our new free will writing provider.
We know it's not always practical to visit a solicitor to make your will. That's why we've partnered with Guardian Angel, so you can write your will online or by phone. All wills are checked by a legal professional, and their expert team will be on hand if you have any questions.
As an MS Society volunteer, we're pleased to let you know that you're entitled to use this service for free.
How volunteers can contact Guardian Angel
If you're a volunteer and live in England or Wales, you can claim your free will online by visiting the Guardian Angel website. Simply use the voucher code: MSSSTAFF.
You can visit the Guardian Angel website here.
If you live in Scotland or Northern Ireland, or if you'd prefer to make your will by phone, please call 0800 773 4014. You can also arrange a face-to-face appointment by phone. Just quote 'MS Society' when using the phone service.
There's no obligation to include a gift to us in your will if you use this service. But we hope that, after taking care of your loved ones, you'll consider including a gift that will transform the future of everyone affected by MS.
Free will writing services for our community
If you know anyone who would benefit from a free will writing service, please direct them to our dedicated page on the MS Society website here to see all of our offers, including those from Guardian Angel.
If you'd like any more information, just get in touch with the team at [email protected]. You can also give us a call on 020 8438 0828.
Share your story
If you've left a gift in your will, we'd love to hear more about why you've chosen to do so. If you'd be happy to share your story, please get in touch with Ellen in the Legacy Team by emailing [email protected], or call 020 8438 0896.