Submitted by

Jo Webber

on Thu, 2023-11-09 14:57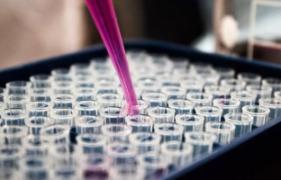 The ECTRIMS (European Committee for Treatment and Research in Multiple Sclerosis) conference is an annual gathering of MS researchers and clinicians. There's a programme of presentations and posters where they can share their work with each other. Usually this work is ongoing, sometimes not yet published in scientific journals, so it's a great way to learn about the cutting-edge developments in research.
Conferences like this allow researchers to get feedback from other experts, which they can take back to their labs or clinics to improve their research.
Hot topics included:
You can hear more highlights from ECTRIMS 2023 in a series of podcasts here, including one from our Head of Research, Clare Walton, who was there in Milan.